The NEW 100 Days of 1% Program is here!
Get Ready to Learn the Formula to Live with Food Freedom
Hello! Mark Macdonald here, and I'm so excited about the launch of our Newest Program – The NEW 100 Days of 1%!
Our first chapter began in 1999, which was building Venice Nutrition in Venice Beach, California, both for members to live the program and fellow health professionals to get certified and teach the program.
Since 1999 we have been leading the global charge in understanding your blood sugar, learning how to eat PFC3 and creating the foundation to live with food freedom!
This grass roots and passionate movement led to the creation of our customized meal planning software, Nutrition Coach Certification and the incredible launch of our NY Times and Global best-selling book, Body Confidence.
Our next chapter, 2012-2022, was building off the foundation of Body Confidence and partnering with like-minded health professionals, national media outlets and companies, to create a global movement centered around eating PFC3 with a simple 8 Week Plan, which helped millions of people transform their health in 60+ countries, 6 continents and in over 30+ languages. We also launched our global Health Coach Certification to educate and empower fellow health professionals to teach our 8 Week Plan.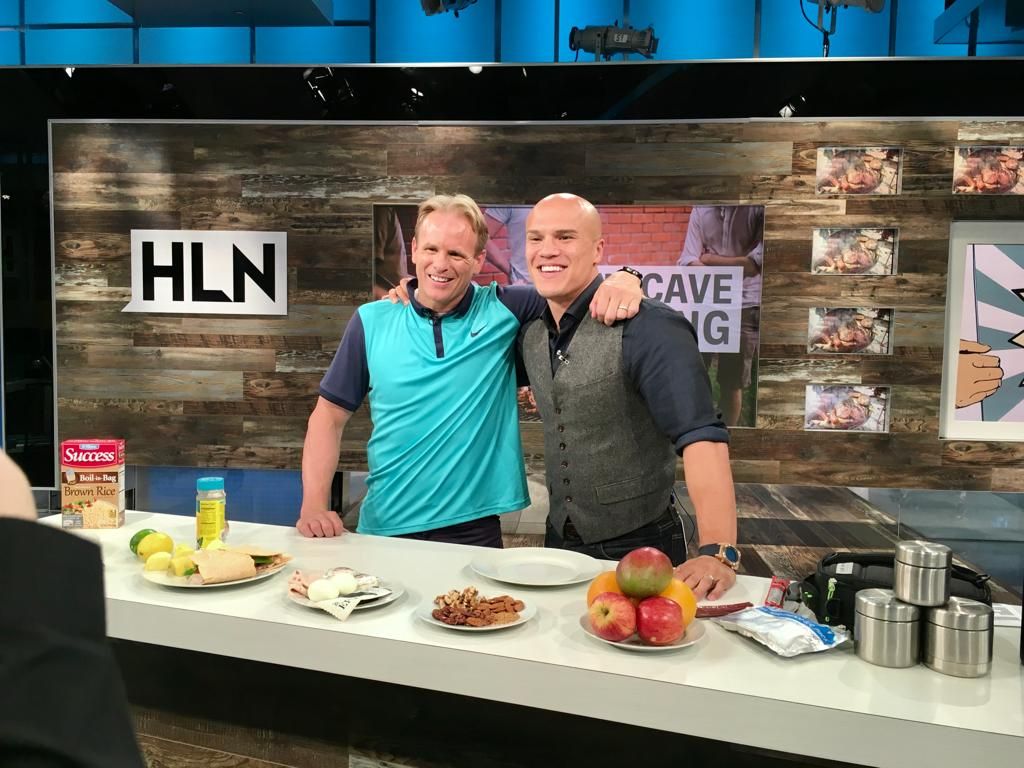 It was at this same time Abbi and I wanted to help educate busy parents to win with their food and empower their kids too. We launched our second best-selling book, Why Kids Make You Fat... and How to Get Your Body Back, written specifically for Busy Parents like Abbi and me, with the sole purpose to help parents stay focused on their health regardless of the craziness parenting brings.
Why Kids Make You Fat, and How to Get Your Body Back was written in a fun, real, authentic, and empowering way for all parents to win!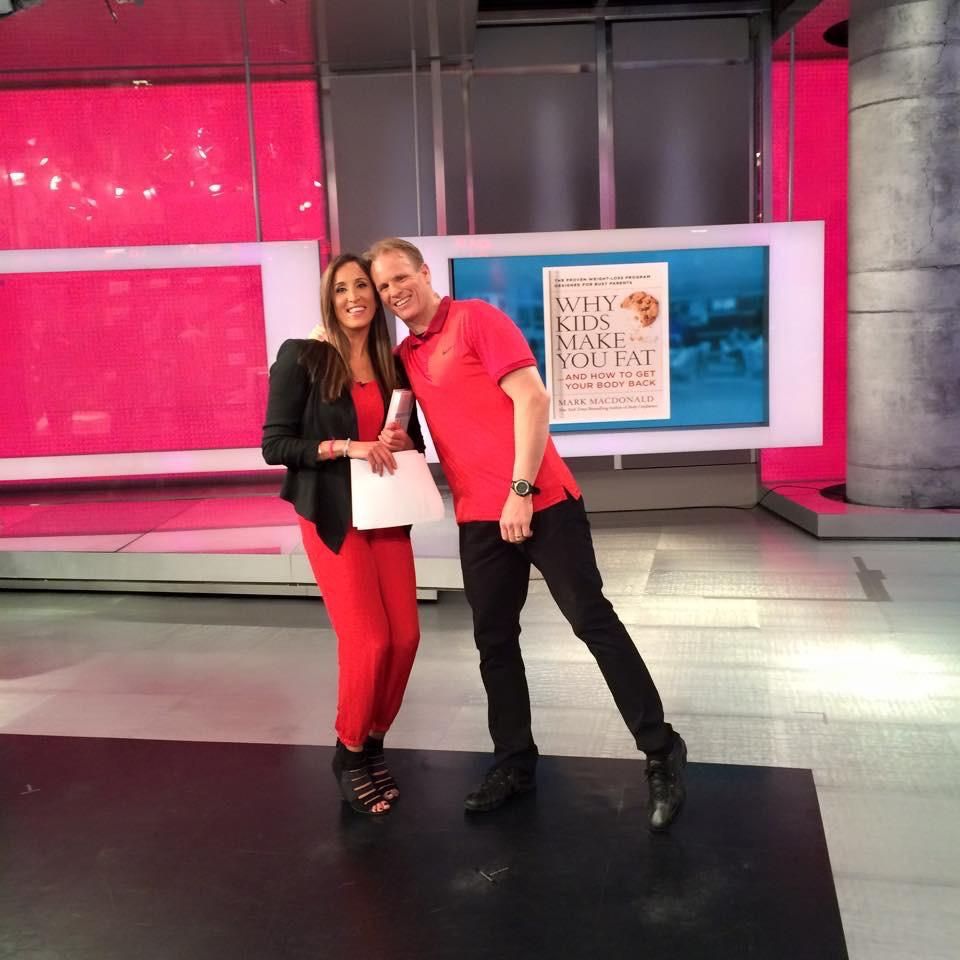 And now, 2023 is here and we are entering our third and most powerful chapter to truly take our global PFC3 message and movement to the next level.
But most importantly once and for all, we're locking arms with the greatest thought leaders and health professionals in the world to finally end the dieting madness and show the world how simple and life changing it can be to eat PFC3.
Our new program is a full immersion into a complete Body-Mind-Lifestyle approach, centered on the foundation of blood sugar balance with a focus on 1% daily progress.
We partnered with world renowned behavioral specialist, nutritionist and award winning educator, Carrie Lupoli, to combine 50+ years of global experience to create the first ever formula to live with food freedom.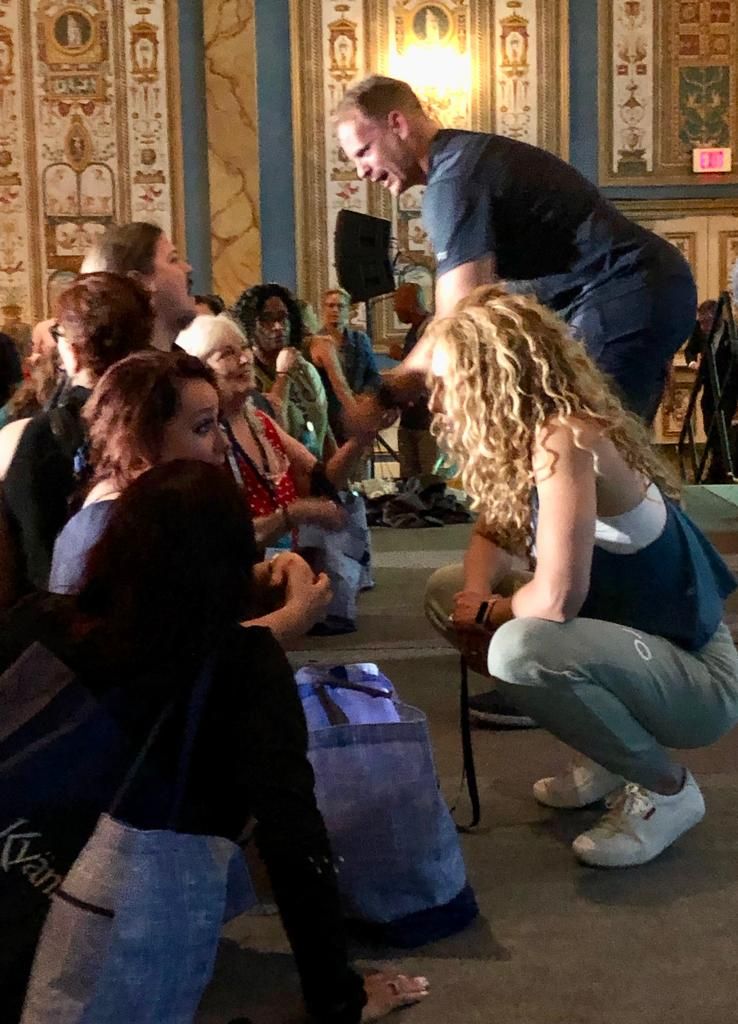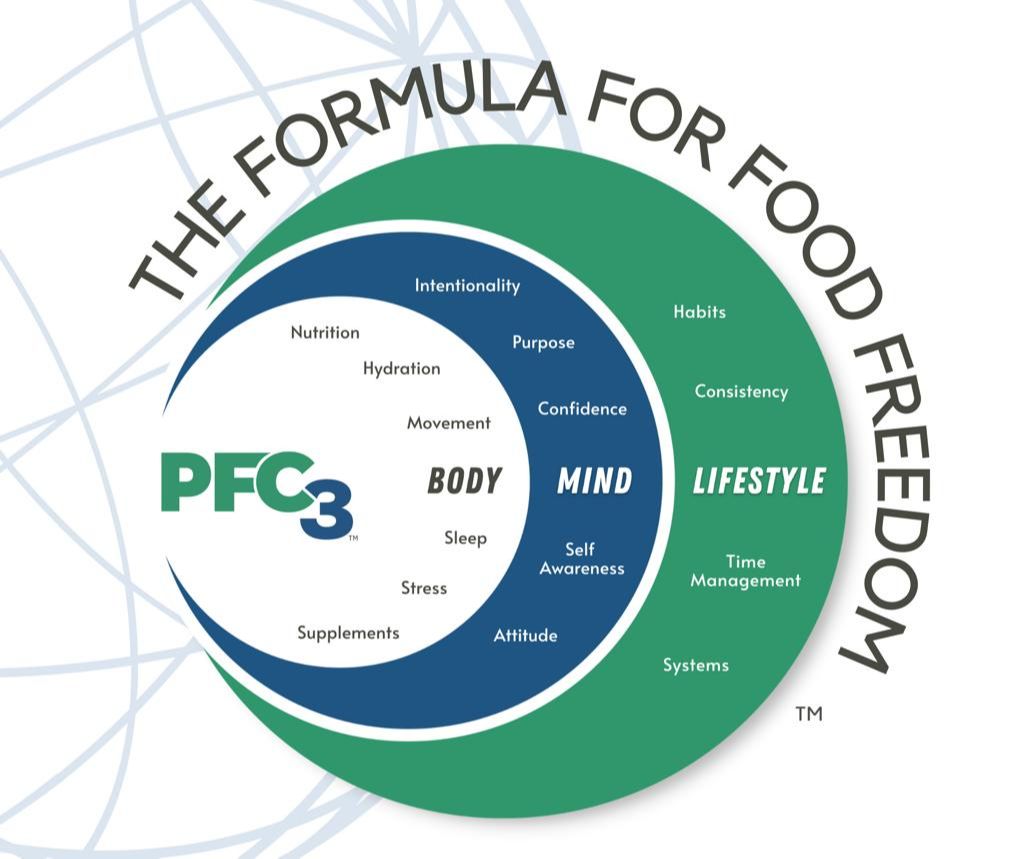 The program is focused on the groundbreaking concept of 100 Days of 1%.
Imagine improving your health 1% a day for 100 days, these micro shifts when compounded build from each other and after 100 days you are at 100%!
There Are 3 Phases to the Program
Live and Available Now for special launch price of $247.00.
(That's a $50 savings from the normal price of $297.)
Check out Why we created the 100 Days of 1% and how this revolutionary program will empower, educate, and help you forever transform your health. And most importantly, provide you with the knowledge and tools to Become Your Own Nutrition Boss!